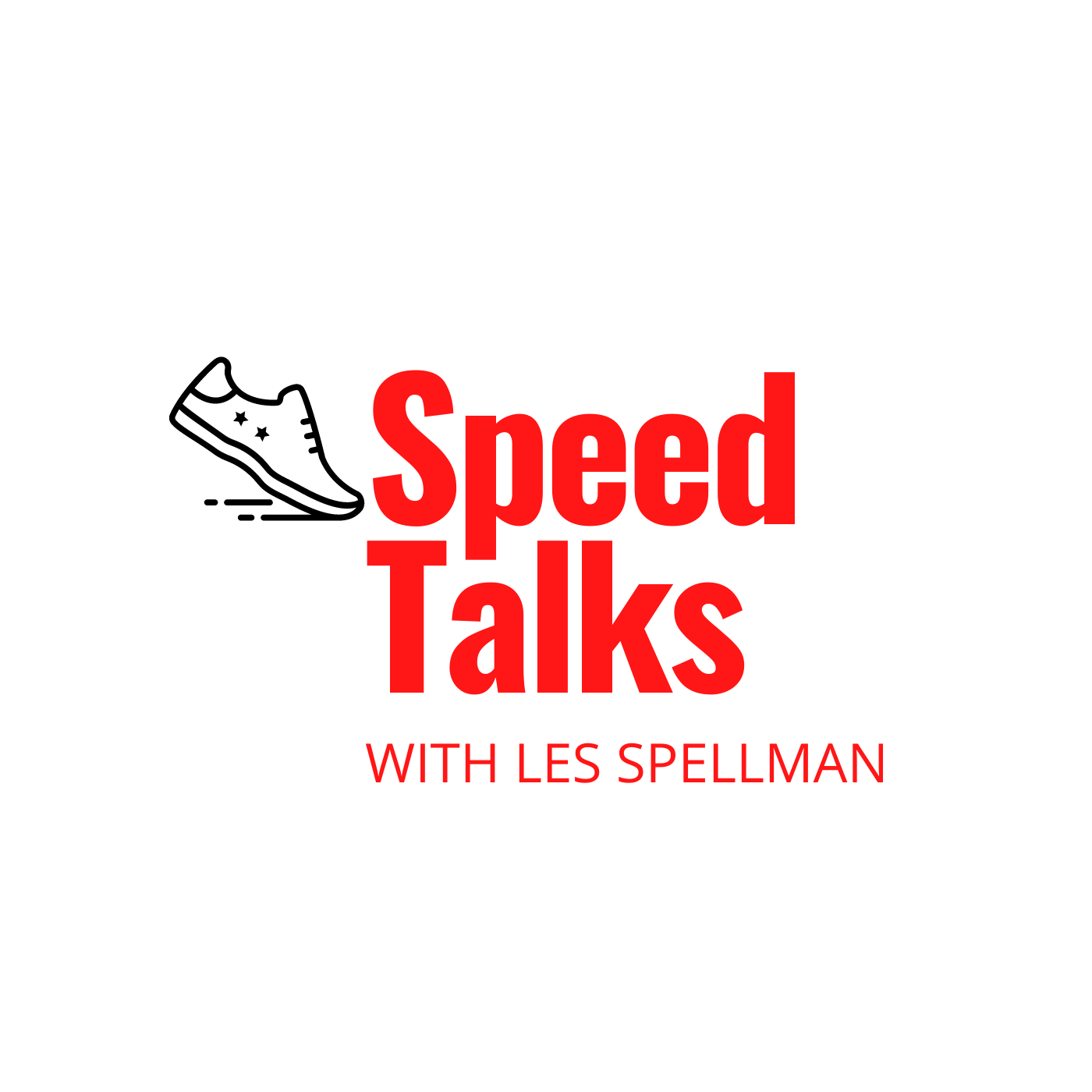 In today's episode, I walk through the second part of what creates an effective acceleration and how our staff measures it. If you'd like to learn more about our Speed Training System, below is a FREE PDF to download. 
How To Build A Speed Training System: https://train.lesspellman.com/speedsystem
Have a question you'd like answered? Send me a DM on Twitter or Instagram!